Return to the Source
Songs of poetry by Issa, Wendell Berry, Ryokan, WB Yeats, Audrey Lorde, Gwendolyn Brooks, Langston Hughes. And songs of the Tao Te Ching. And songs of Tai Chi postures described by Cheng Man Ching.
My name is Vito. I learned to play guitar from Slewfoot, a local bluesman and have performed solo and in bands for many years. I share these songs with my friends, on the web and occasional public performance.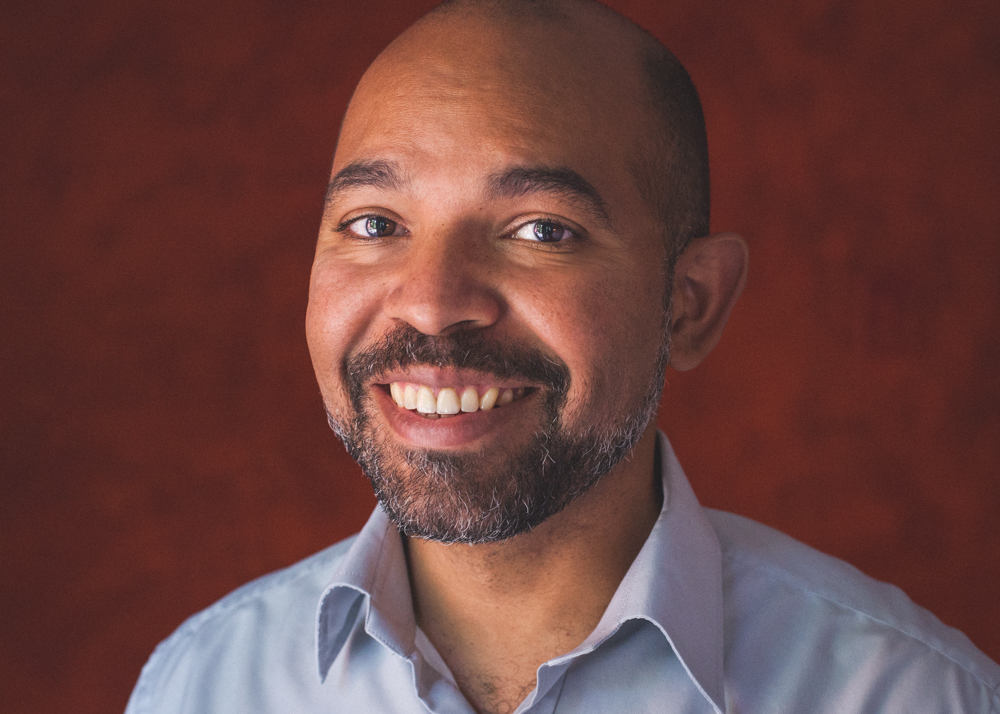 TaoSongs & Poetry by Vito is licensed under a Creative Commons Attribution-ShareAlike 4.0 International License.
Based on a work at http://www.wright-house.com/religions/taoism/tao-te-ching.html#1.