Return to the Source
Songs of the Tao Te Ching. And songs of Tai Chi postures described by Cheng Man Ching. 
My name is Vito. I learned to play guitar from Slewfoot, a local bluesman and have performed solo and in bands for many years. I share these songs with my friends, on the web and occasional public performance.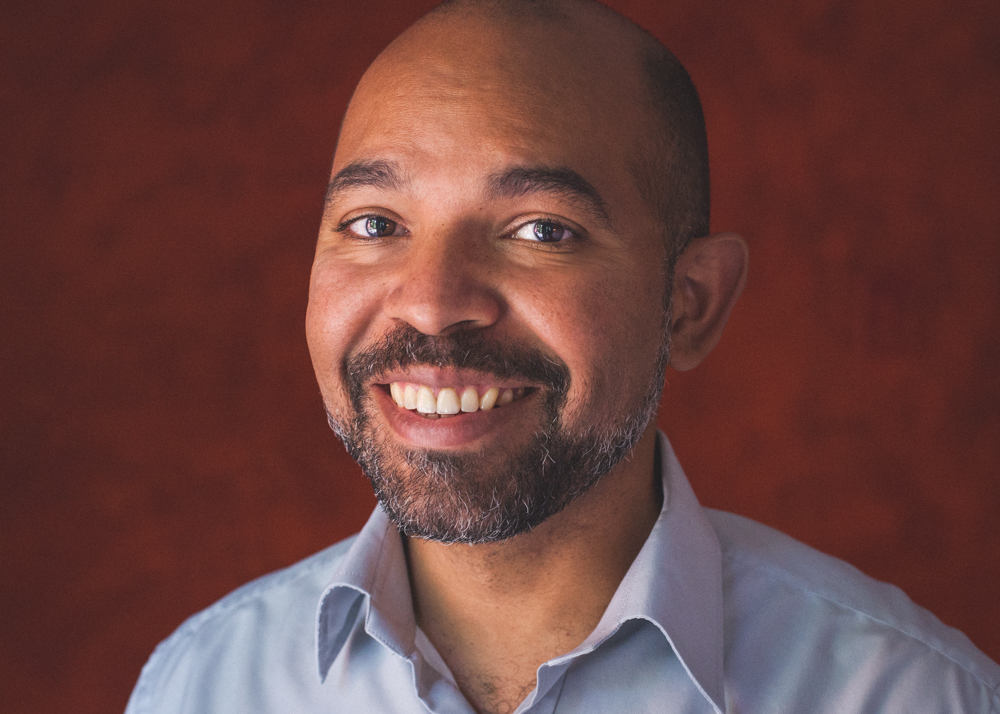 TaoSongs is public domain