A little less than a week ago, this past Saturday I was at City Lake working on the orchard fence. The deer and I both appreciate a fresh apple. I knew it would be a full moon that evening. And it would be warm. And I've been wanting to camp with the family for forever. And I'd never camped out at City Lake before even though I'd thought of it often.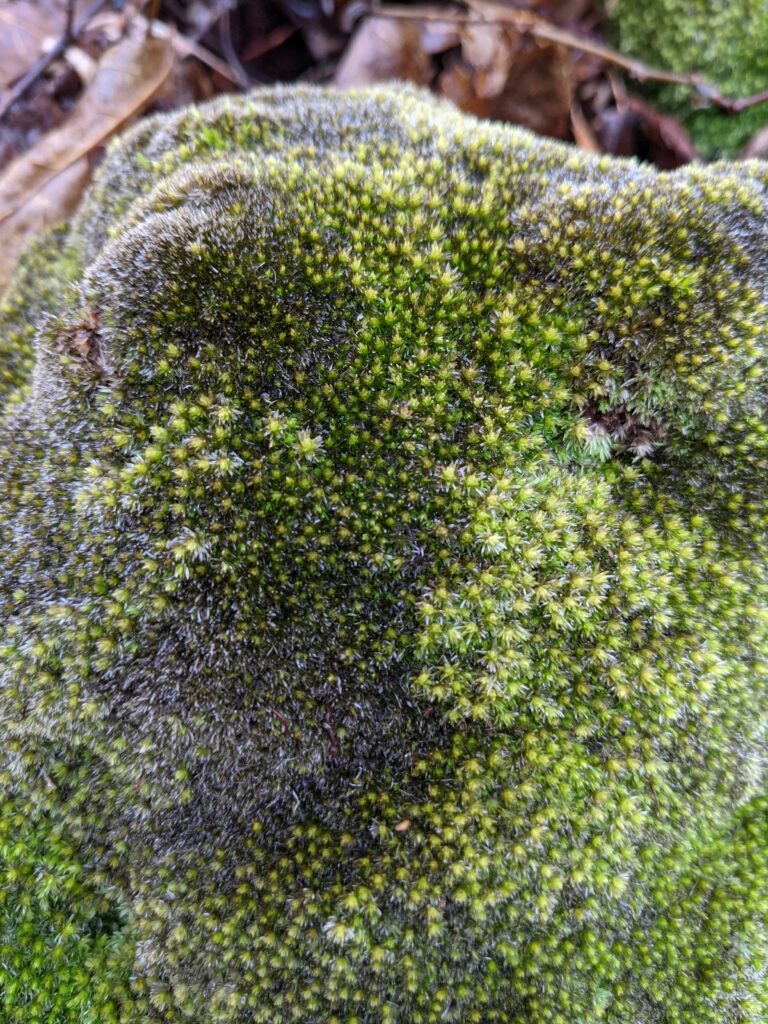 So on the drive back, I called up Lanya and asked if she was game for a family Campout at City Lake? Of course, she said yes.
After a mad scramble to collect sleeping bags and yoga mats and snacks, Joshua and Ari and I were driving back up to City Lake. Lanya was going to follow us up to the campsite after she attended to a new pet fish that had arrived a few hours earlier.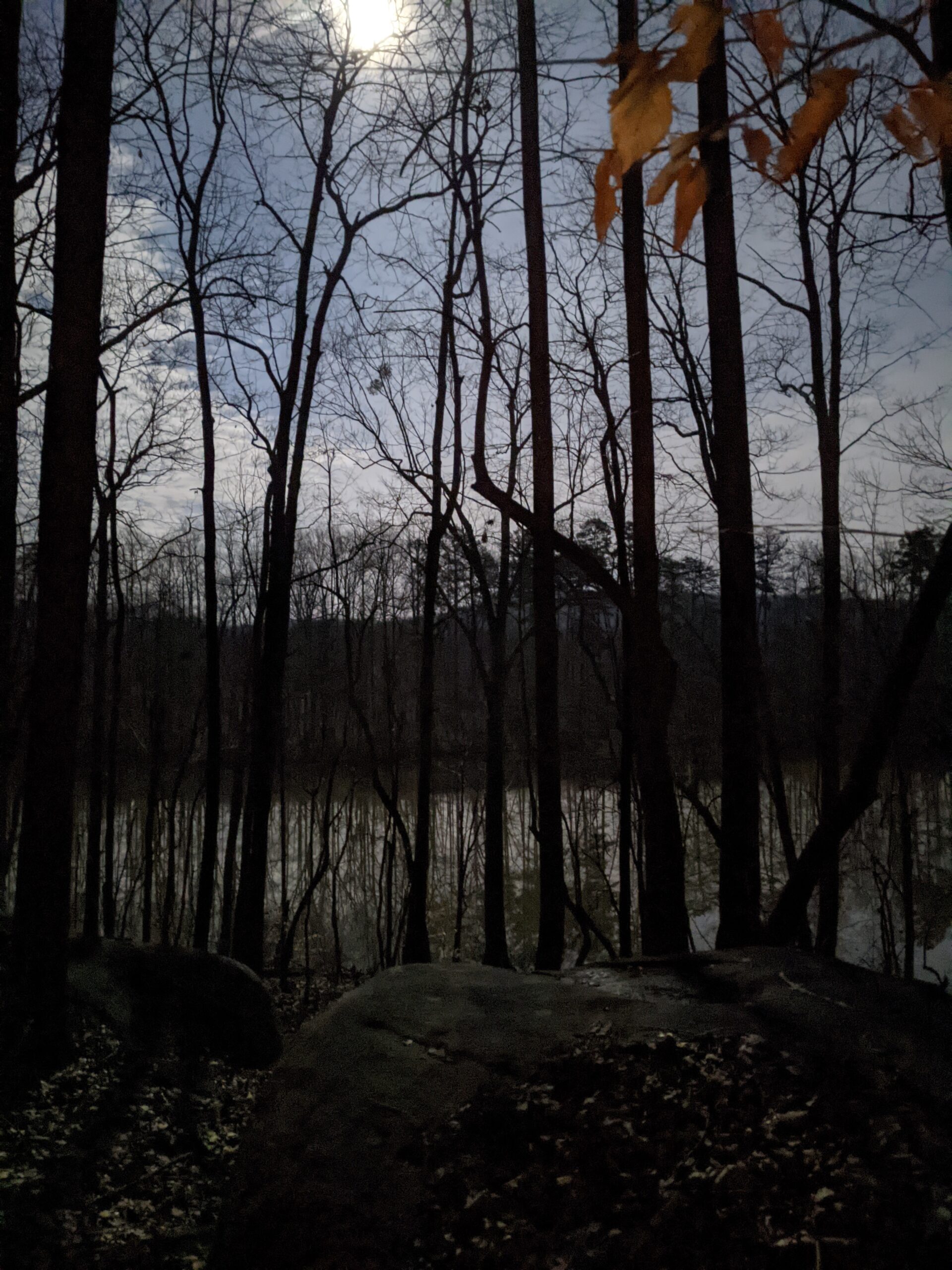 It was dark when we arrived and the moon was just coming up. Beautiful on the lake. We got a fire going and the sleeping bags in the tent when Lanya arrived. We had a good time.