My favorite part of the show at PS118, the Horse and Buggy gallery space, was when people in the audience took over the set list.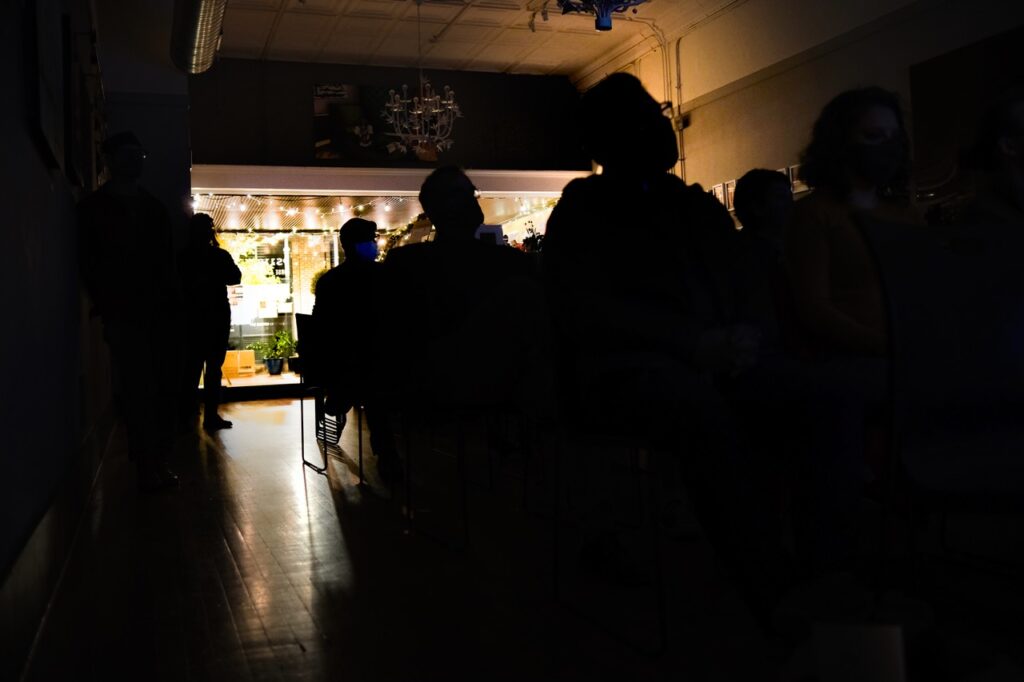 Travis Cohn kept the rhythm thumping. We missed Josh on the bass due to a COVID exposure.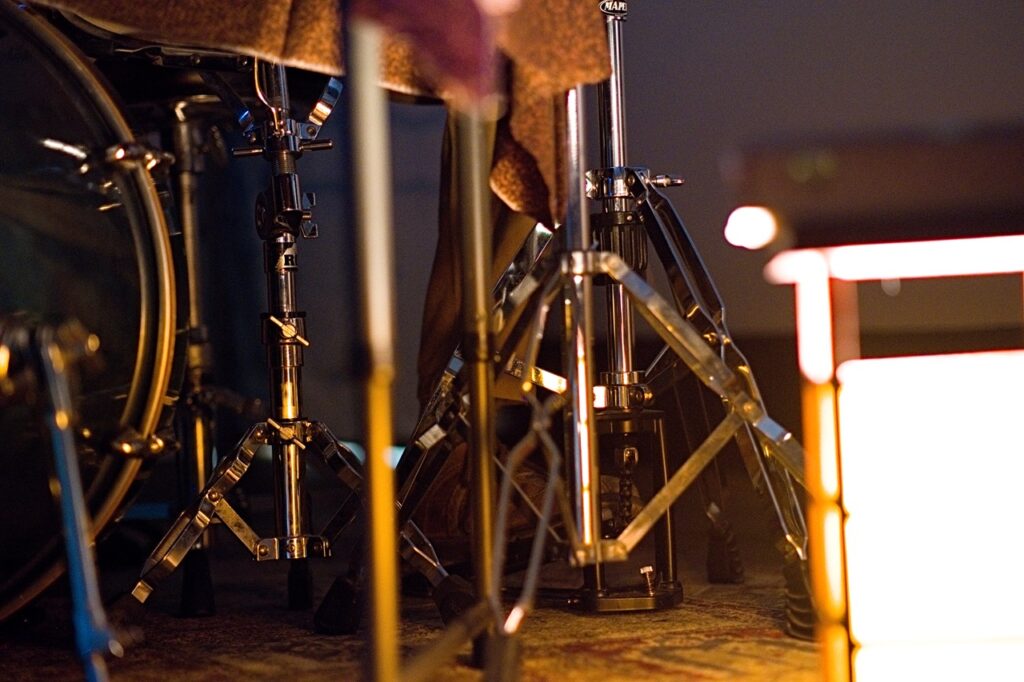 We live streamed the event on Facebook — captured the first 20m or so.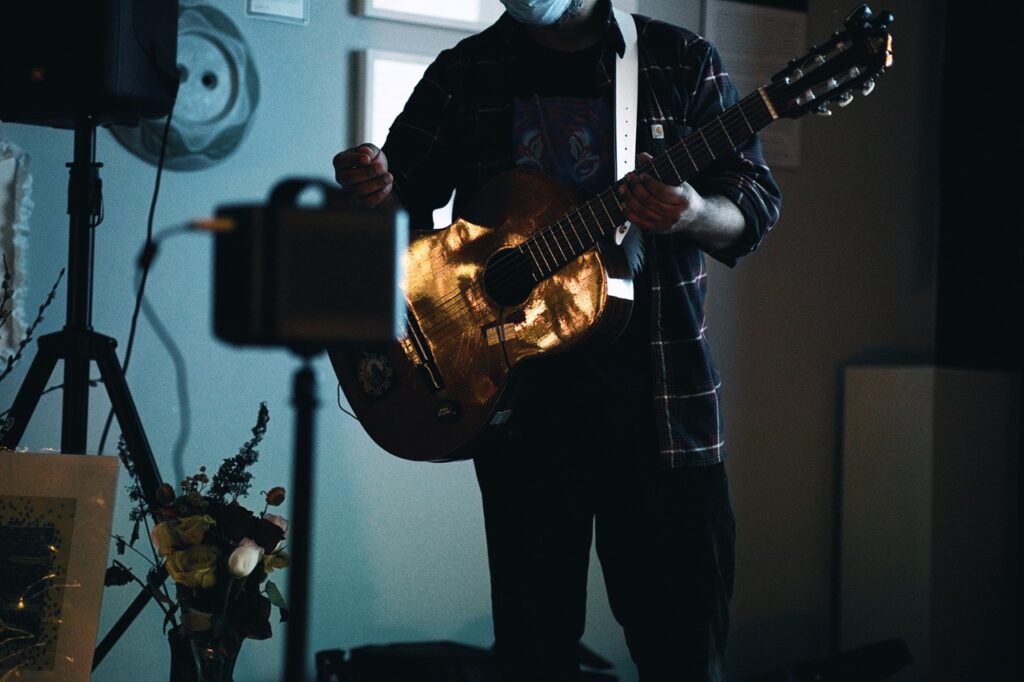 The Tao Te Ching is a medicine for society that helps remind us of our wholeness when we focus on the separateness.