Here at City Lake it is warm, warm, warm. Beautiful weather, but fills me with fear because I attribute it to climate change and a harbinger of worse to come. And that fear motivates me and has helped me to clarify one of my purposes: repair and connect with the Living Earth.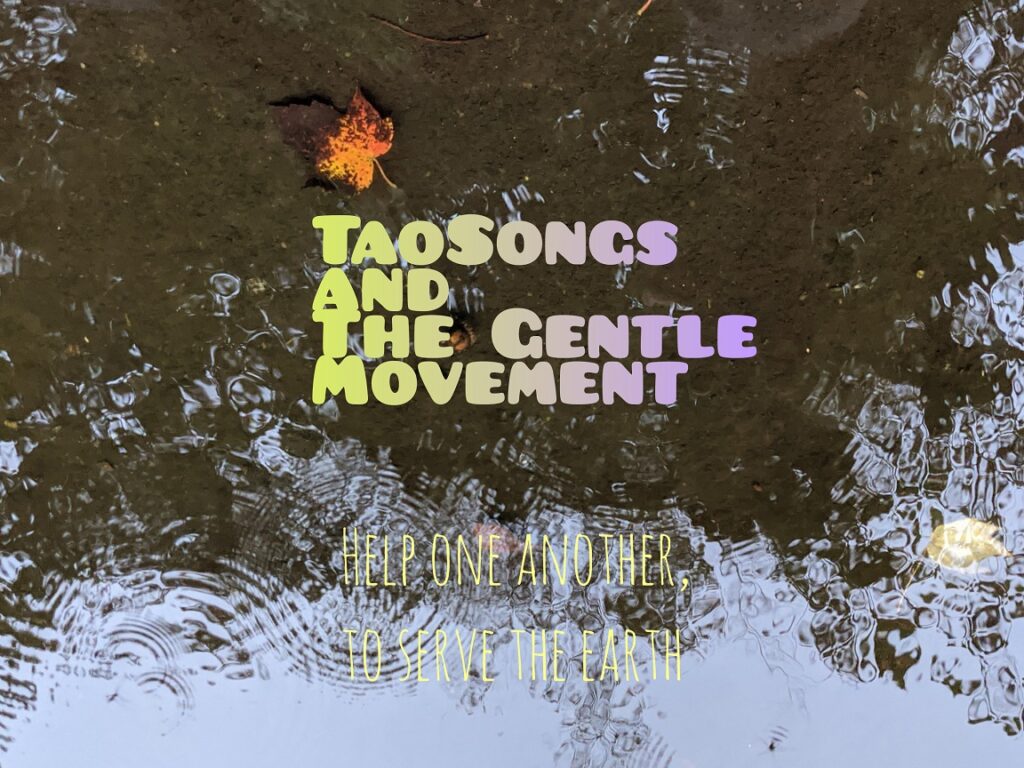 This week I came up to plant fall roots and record at City Lake with my wife and two boys. We set up the tent and read books until it got dark. So encouraging to see how comfortable my kids are in nature. Deepening that connection is SO important.
Meditative and Mindfulness practices help me to repair and connect. Trite, but true: A little bit goes a long way. By growing to pay attention to and trust our own experiences, we can stay grounded and resilient . To do The Big Work of repairing and remembering the Earth Being.
Adapted from transcript of TaoSong 13, Intro to TGM, TaoSong 14